Home Decoration Project -Lavatory Faucet
What is the common room that similar to office? Yes, it is bathroom.
Office is your work place with your office stuffs while bathroom is your bathing place with many bath stuffs like towels, soap, and many more.
Many types of faucets are available on the market. However, there are some that most people choose the most. Here are some types of faucets that are popular in the market.
Centerset
This faucet has a spout and two handles attached to the plate. The spout is located in the middle between the two handles. This faucet is very suitable for sinks.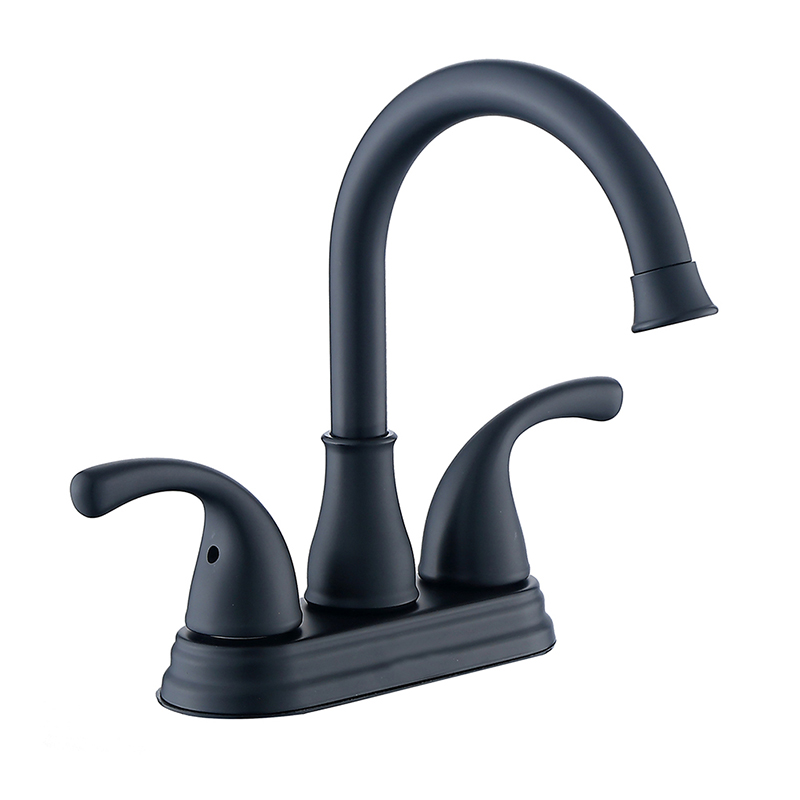 Widespread
This faucet has two separate handles and spouts. Each one is installed on the sink separately. The difference between the centerset faucet and the widespread faucet is that there is a plate on the centerset faucet, while the widespread faucet is no plate.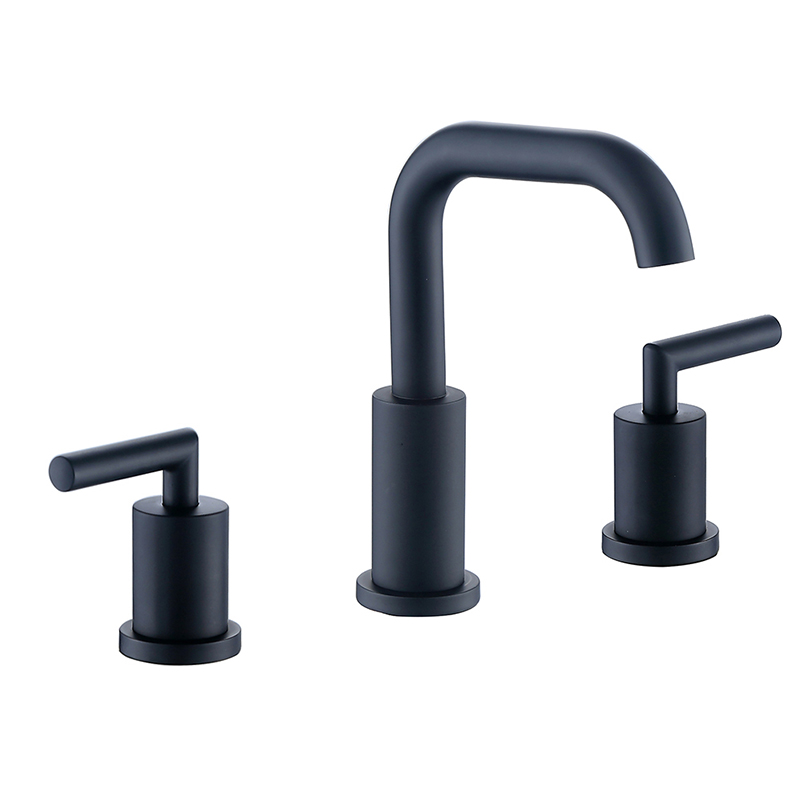 Single hole
This faucet is simpler than the widespread faucet and centerset faucet. To install this type of faucet, this only requires one hole in the sink. So it saves sink space and also looks modern.